Find a collection of valentine's day recipes here. Bake some love for the special someone.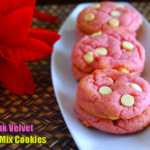 Bake the most beautiful looking and sumptuous pink velvet chocolate chip cookies using white cake mix. Baking Cake-Mix cookies can't get any easier!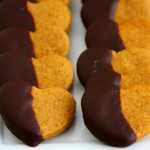 Crispy, chocolaty almond cookie hearts to brighten up any occasion. This almond butter cookie recipe is versatile because you can use this as a base recipe to make different themed cutouts for any holiday like Halloween, Christmas, Easter, etc.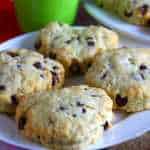 Surprise your loved ones with these heart shaped chocolate chip scones for breakfast on Valentine's Day! Try this rich & flaky chocolate chip scones without eggs.