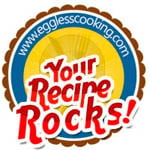 The number of entries for August's YRR may be less but each and every entry is definitely unique. Be it the Spicy Kidney Bean Burgers or Barley with Spiced Yogurt or Falafels in Pita Sandwich. Another interesting thing, 4 out of 5 entries are from the Jugalbandits. Thank you very much for sending the entries Sangeeth and Cham.
[tab:August 08 YRR Entries]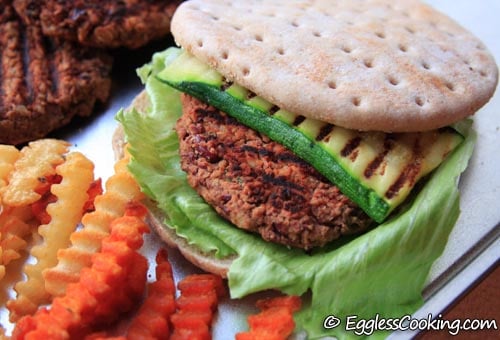 Jai & Bee's
Vegan Kidney Beans Burgers
by Madhuram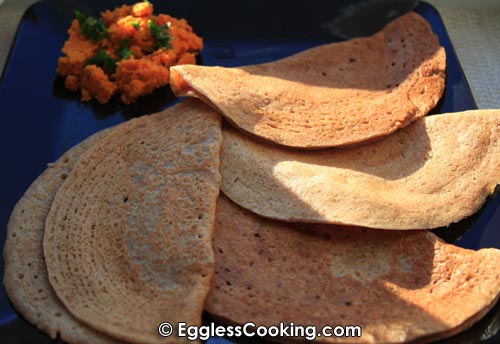 Anjali's
Cracked Wheat Dosas
by Madhuram.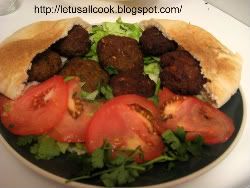 Jai & Bee's
Falafel with Pita Sandwich
by Sangeeth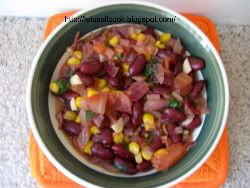 Jai & Bee's
Red Kidney Beans Salsa
by Sangeeth
[tab:END]