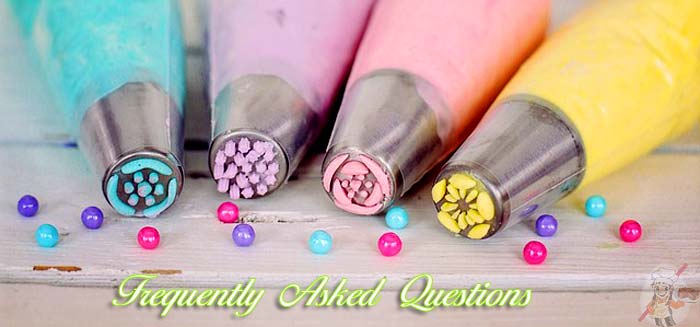 Here is the list of most frequently asked questions and their answers. If you have a new question, you can fill out the form below and I will reply as soon as possible. Happy baking!
Subscribe To Eggless Cooking
Don't miss our new eggless recipe updates in your email inbox! Sign up now.