Find a collection of baking recipes calling for Semolina as one of the ingredients.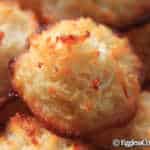 A simple easy recipe to make coconut macaroons eggless using condensed milk, milk, cashew nuts, cardamom powder and shredded sweetned coconuts.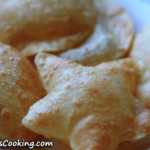 Chickpeas and white beans puree are mixed with whole wheat flour to prepare fiber and protein enriched pooris.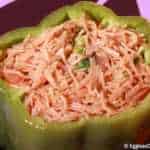 A very easy recipe to prepare bell pepper stuffed with upma.