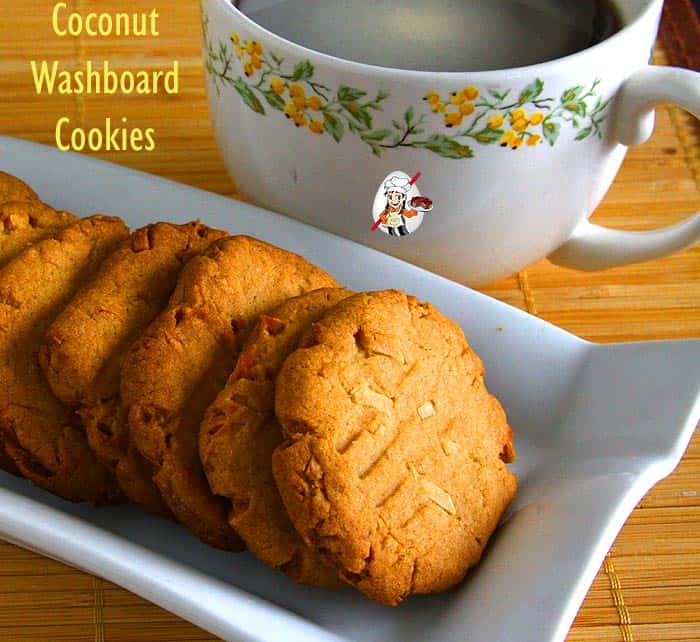 Coconut Washboard Cookies: I have always liked coconut (flavor) cookies right from my childhood. Back in India we used to have these small local bakeries which sold freshly baked butter biscuits aka shortbread cookies, cashew cookies, bread and of course the famous coconut macaroons and coconut cookies.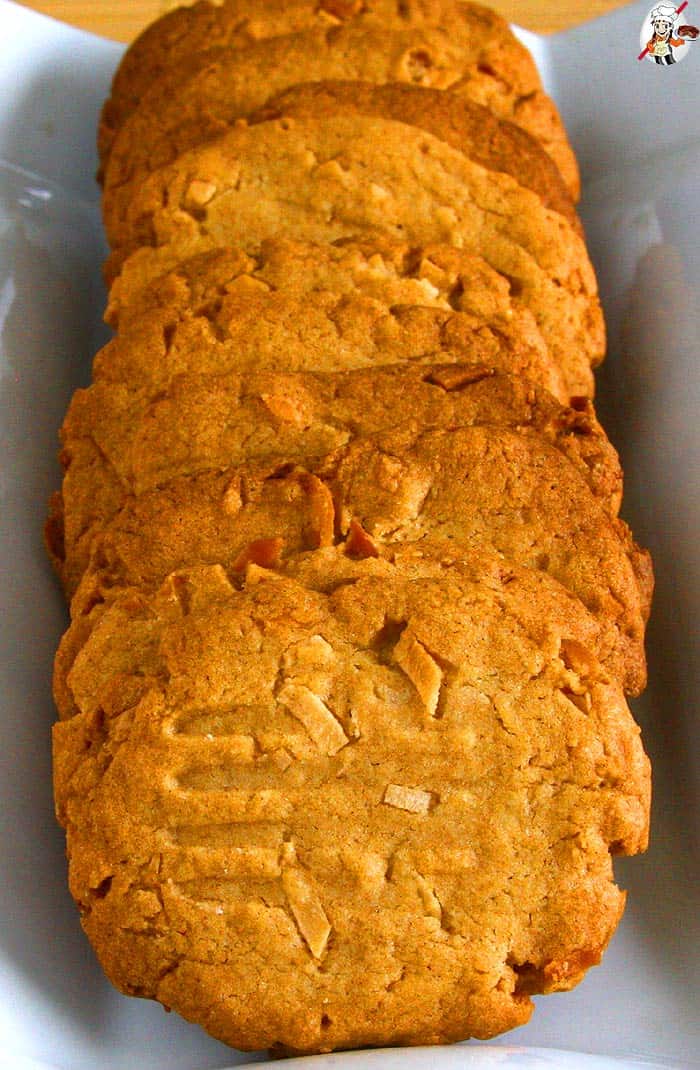 Although I have baked a variety of coconut macaroons, including these Christmas themed macaroons and oatmeal coconut cookies, I have not baked plain and simple coconut cookies so far and when I found these coconut washboard cookie recipe I was tempted to bake it because it looked like the ones which we used to get in the bakery decades back.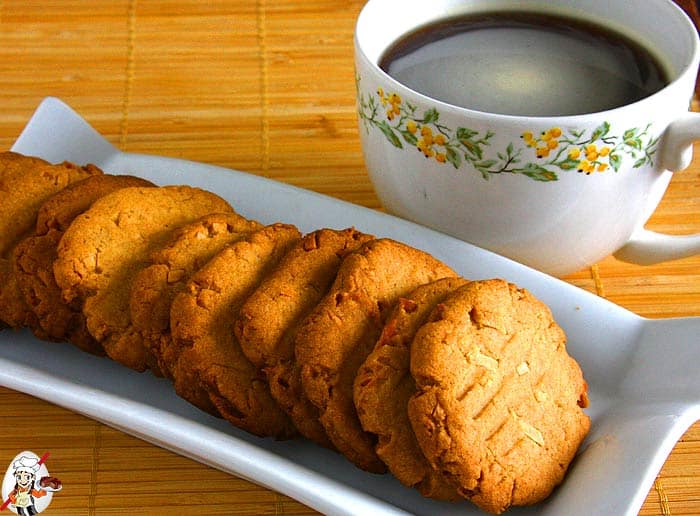 Taste of Home recipes always turn out very good for me and I was very confident these coconut washboard cookies will be a huge hit too and I was absolutely delighted that it was. I made few tweaks here and there and used Ener-G egg replacer in place of the 2 eggs.
How To Make Coconut Washboard Cookies?
Here is the step-by-step pictorial instructions for making a simple yet delicious coconut washboard cookies from scratch.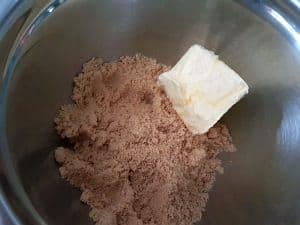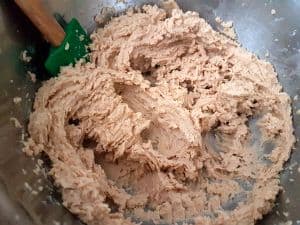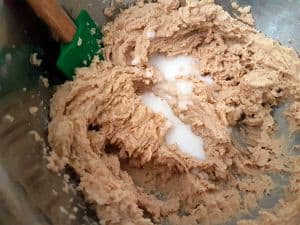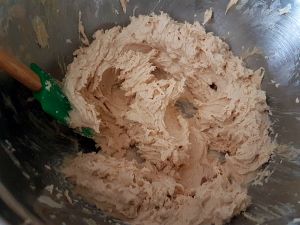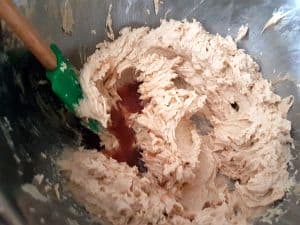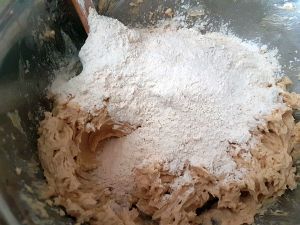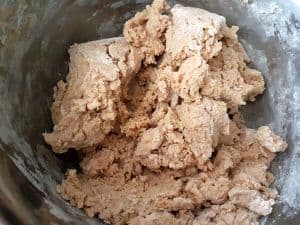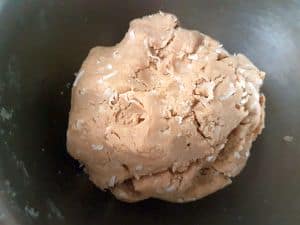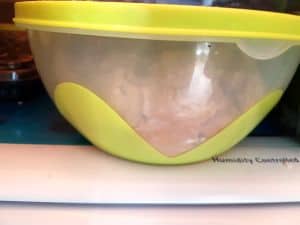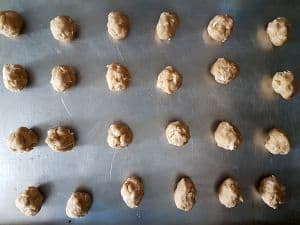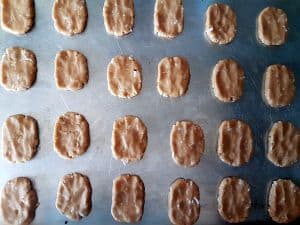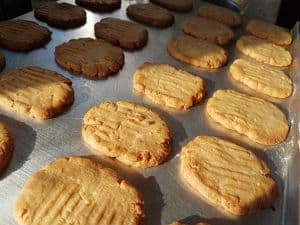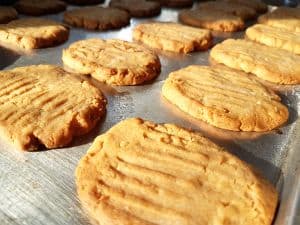 | | | |
| --- | --- | --- |
| Eggless Coconut Washboard Cookies Recipe | | |
| Prep Time | Cook Time | Makes |
| --- | --- | --- |
| 25 Mins + Chill Time | 10 Mins | 52 Cookies |
| Author | Category | Method |
| Madhuram | Cookies | Baking |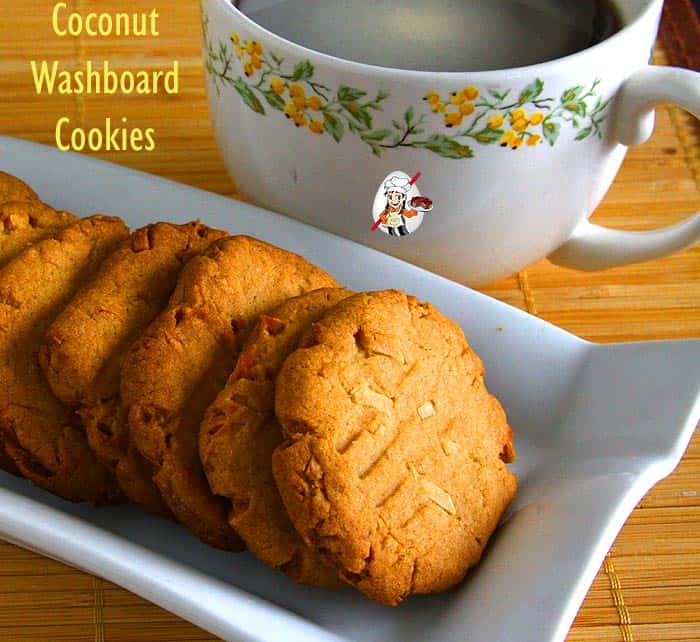 Looking for a simple cookie recipe for your next big cookie exchange or bake sale? Look no more because this eggless coconut washboard cookies recipe is bound to be a super-duper hit!

Ingredients:
1 cup

butter, softened

3 teaspoons

Ener-G egg replacer powder

4 tablespoons

water

1/4

cup water

1

teaspoon vanilla extract

2 cups

all-purpose flour

2 cups

whole wheat pastry flour

1-1/2 teaspoons

baking powder

1/2

teaspoon baking soda

1/4

teaspoon salt

1 cup

sweetened shredded coconut
Procedure:
In a small bowl whisk together Ener-G egg replacer and water, and set aside.
In a large bowl, cream butter and sugar until light and fluffy. Stir in the egg replacer mix.
Gradually add water and vanilla; mix well. Combine both the flours, baking powder, baking soda, and salt; add to the creamed mixture and mix well.
Fold in coconut. Cover and refrigerate for 2-4 hours.
Shape into 1-in. balls. Place 2 in. apart on greased baking sheets; flatten with fingers into 2-1/2-in. x 1-in. rectangles.
Press lengthwise with a floured fork.
Bake at 400° for 8-10 minutes or until lightly browned.
Cool 2 minutes before removing to a wire rack to cool completely.
Taste:
The cookies were very crispy on the day it was baked especially the ones which weren't too thick. Unlike chocolate chip cookies these coconut washboard cookies didn't turn chewy over the next few days but it wasn't as crispy as it was when it was freshly baked. It sort of had a harder texture, which made it perfect to dunk in a cup of hot tea/coffee. More information in My Notes. The sweetness was just right.
My Notes:
cups of all-purpose flour is used in the original recipe and I have substituted half with whole wheat pastry flour like I always do in most of the recipes.
The original recipe says that the yield is 9 dozen which is 72 cookies but I got only 52 cookies. I think that I should have made the dough for each cookie very small. I used a tablespoon to scoop the dough out as I do for all cookie recipes. I guess I should have used a 1/2 tablespoon measuring spoon instead.
I didn't get the thickness of the cookies even for the whole recipe. Each batch ended up in different sizes and thicknesses so the baking time also differed a bit. The texture of the cookie also depends on the size and thickness. The cookies which were not too thick had the perfect crunchy and crispy texture even after a couple of days. So make sure that you get this aspect right.
Nutrition Facts
Eggless Coconut Washboard Cookies
Amount Per Serving
% Daily Value*
Potassium 24mg1%
Total Carbohydrates
13.8g
5%
* Percent Daily Values are based on a 2000 calorie diet.


Try this recipe, click a pic and hashtag it #egglesscooking - Proudly showcase your creations on Instagram, Facebook & Twitter!