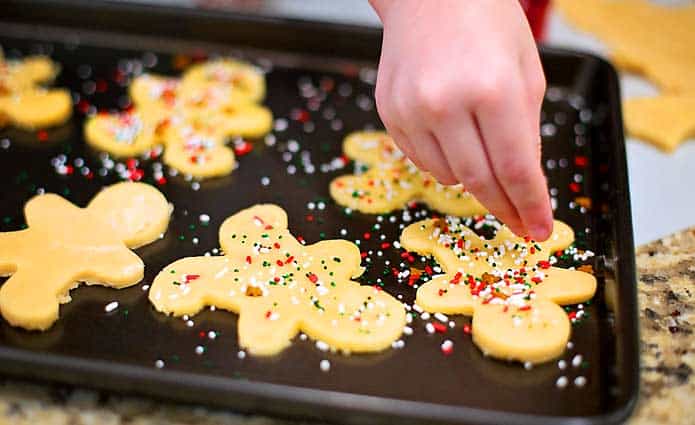 'Tis the season of joy, good times and most importantly cookies and other delicious baked treats. Baking can be a stress reliever on regular days but even more during Christmas. With so many things happening, office parties, family get-togethers and pot-luck with friends, planning for all these events, Christmas baking can not only be fun but highly therapeutic too.
Also this is the season when people with multiple food allergies can feel left out. These egg-free and vegan Christmas baking recipes are here for the rescue of people with egg allergies and those allergic to dairy products.
You can find some gluten-free recipes as well. I'm very confident that even those who are used to eating baked treats with eggs will find these recipes easy, interesting and delicious.
Do try it out and make this one memorable Christmas season.