Find a collection of baking recipes calling for Cornmeal as one of the ingredients.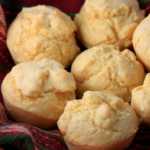 Wondering how to make easy egg-free/vegan corn muffins from scratch? You are in the right place. Check out this recipe for the best corn muffin recipe ever.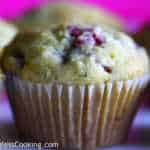 Welcome summer with these moist and crunchy vegan raspberry muffins which is a welcome change to the usual muffins. Fine yellow cornmeal gives a nice look and texture to the muffins.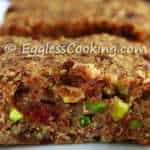 If you are looking for a healthy snack cake recipe or just a healthy snack idea, then this is the one you should be trying. Don't hesitate looking at the long ingredients list, because its all easily available and in general the recipe is very flexible. So you can substitute one for another.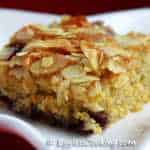 Very light, not so sweet, vegan blueberry cornmeal coffee cake.
Gluten free and egg free chocolate chip cookies using whole cornmeal and brown rice flour.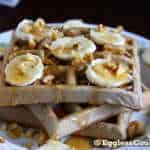 Use this recipe as a base to experiment with various gluten-free flours to create a signature gluten-free waffle recipe of your own.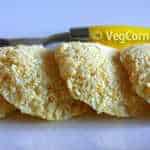 This is not your usual idli recipe. Try this whole grain idli recipe using whole cornmeal and urad dal. The idli rava like texture of whole cornmeal makes it possible to prepare idlis just like the usual rice idlis but this one has the goodness of whole grains.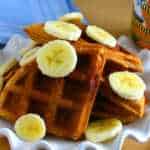 Who doesn't like the combination of peanut butter and banana! If you are a fan like us, try these vegan peanut butter banana waffles and make breakfast time more fun time for the kids.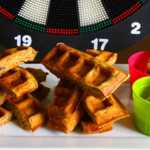 In the mood for a nice thick slice of banana bread? Make these yummy banana bread waffles in a jiffy and it's perfect for breakfast, lunch or as an after-school snack. Add chocolate chips to make it even more fun.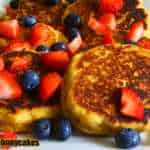 Getting bored of the usual pancakes? Try these vegan cornmeal pancakes or johnny cakes for a change and it will become a regular at your house. The taste and texture will make you feel like you are having a cornbread.