Find a collection of valentine's day recipes here. Bake some love for the special someone.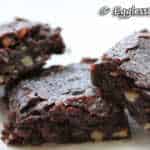 Bake eggless brownies right from scratch using pureed silken tofu as an egg substitute. For a vegan brownie recipe use any oil of your choice instead of melted butter.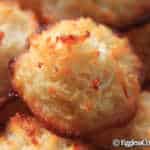 A simple easy recipe to make coconut macaroons eggless using condensed milk, milk, cashew nuts, cardamom powder and shredded sweetned coconuts.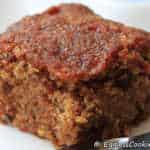 This apple cake recipe bakes such a moist and fluffy cake that it's hard to believe that its a vegan cake.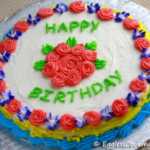 A very good recipe for vegan white cake using EnerG egg replacer.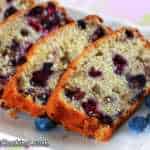 Can you believe that a light, moist and fluffy blueberry bread like this can be egg free? Do try it for yourself if you don't believe me.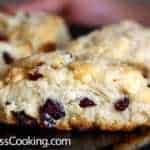 Are you in the mood for tender, flaky, buttery scones? Don't run to Starbucks. You can bake these at home in no time.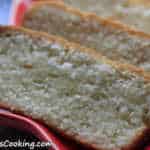 For the past few days (2 weeks to be exact) my baking experiments are not giving me favorable results. I really don't know...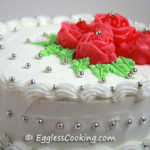 Egg free whole wheat layer cake using unsweetened applesauce tastes so good that it's hard to believe it is a healthy cake.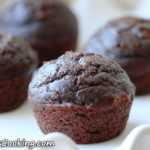 Chocolate cupcakes need not be a forbidden snack anymore! It can be healthy and tasty as well. Check out this cupcake recipe which uses a good quantity of pureed black beans.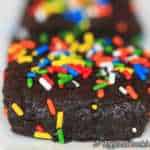 These no bake fudgy brownies are very easy to prepare and taste like the real deal.